Making Your Dream Home a Reality
Buying a home is a big decision – whether it's your first home or your forever home. There's a lot more to the home-buying process than searching online for the perfect listing that checks all the boxes. The key is being able to shop with both your heart and your head, and knowing how to differentiate between the two. This is why it pays to have an experienced real estate agent in your corner.
Getting Ready to Buy
Before you get caught up in the excitement of searching for the perfect home, consider the following questions: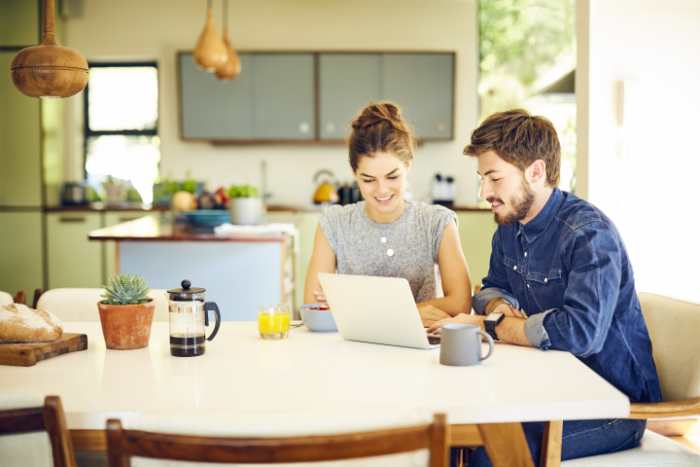 1. How much can you afford?
Crunch the numbers and define your budget. By getting pre-approved for a mortgage in advance, you can go into your home search with a clear understanding of your true affordability, and a competitive edge when it comes to negotiating on an offer.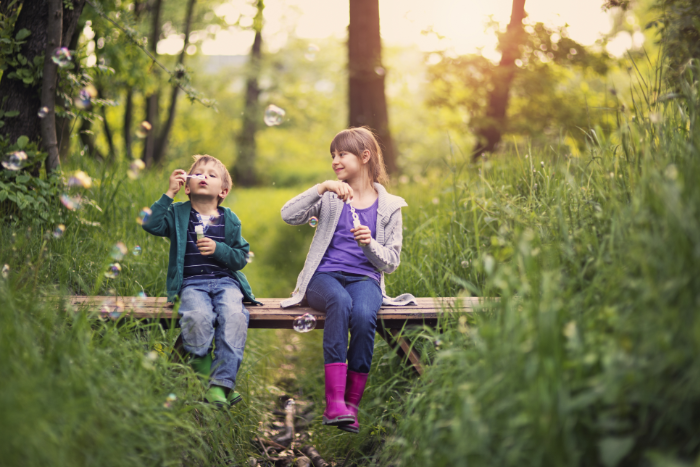 2. Are you set on a specific neighbourhood?
Before you narrow your search down to individual homes, consider what geographical area is best suited for your lifestyle. Keep the convenience factor in mind: how close is it in proximity to the amenities you use regularly?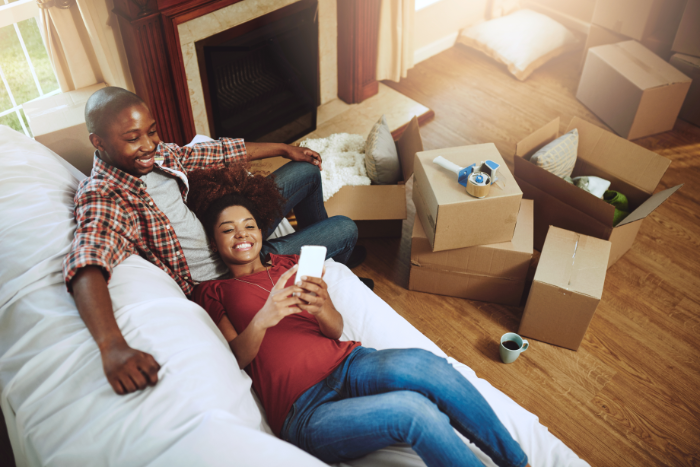 3. What are your must-haves?
Put pen to paper (or pull out your phone) and create a list with three sections: must-haves, preferences, and deal breakers. This will help you gain clarity and you'll refer back to it often when comparing homes.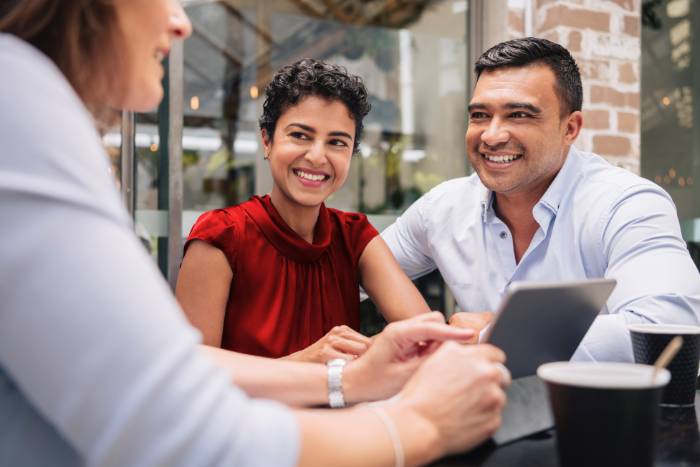 4. Who's on your team?
Having a team of trusted professionals in your corner to offer expert advice and guidance will help ensure you make the best decision for your finances and your future. This is why you want to choose a real estate expert who has your best interests top of mind. Your agent should be able to refer you to other reputable professionals as needed, such as a mortgage specialist, home inspector, and lawyer.
Why Work With Us?
When it comes to buying your perfect home, there are many steps and decisions to navigate along the way. By partnering with us, you can rest assured knowing we will:
Take the time to educate you on your options.
Tailor your search to the homes that best fit your wish list.
Stay ahead of market trends and offer professional advice and guidance.
Connect you with the right professionals and resources.
Help you make the decision that is best suited to your unique goals.
Negotiate on your behalf and put you in an ideal position when making an offer.
Ready to get started? Connect with us and let's talk about your home ownership dreams.
Testimonials
" Nick Baer was our Realtor when we sold our home ... we're very pleased with the prompt, friendly, knowledgable service he presented to us from beginning to end. We've been recommending Nick to anyone who requires a Realtor with outstanding service ... "
- Rhona Ross
" It was pure luck that we ended up with Nick as our Realtor. Not being from Chilliwack we fully relied on his knowledge of the area. Nick's foresight landed us in the perfect spot to call home for several years to come. Nick is professional, reliable and always had our best interest as his top priority. We will definitely use him for any of our real estate needs in the future. "
- Christina Tablan
" Amazing realtor! Nick is very attentive, knowledgeable and super friendly. Goes out of his way to make sure you are getting the best possible investment for yourself and your family. He will make sure you are included and aware of every detail when selling your home. I highly recommend!! "
- Kalli Bone
" Nick assisted us with the sale of our home and the purchase of our "forever" home in the spring of 2018. From the moment we met him, we found Nick to be honest, trustworthy and very professional. With the sale of our home, he provided us with excellent marketing tools and professional services and got the job done in a short period of time! He was always there for us and kept us "in the loop" and updated us on all viewings and open houses. When we purchased our new home, Nick was there with us every step of the way, from the viewing, negotiating the final offer, home inspection and more. Nick Baer knows the Fraser Valley market, knows how to sell your home at the fair market value and is an excellent agent all around. We would recommend his services to anyone who is selling or buying a home. We have sold many houses in our time and can assure anyone, Nick is the one of the best ... he's one of the good guys! "
- Karen and Geoff Robey
" In the 10 years I have known Nick I have purchased several properties through his London real estate business. Not only is Nick extremely knowledgeable on the subject of property, he runs his business with charm and professionalism in equal measure. I have always enjoyed doing business with him - he has a warmth and charm, which combined with a calm and level head has been invaluable during the often fraught and sometimes emotional process of purchasing property in central London. London's loss is certainly Canada's gain! "
- Tim Mott
Previous
Next